Fashion products, now delivered to your doorstep with just a few clicks based on online vendors. No matter, where you live, waiting for deliveries can lead to low productivity and be hugely annoying. The fashion industry is currently researching opportunities to find sustainable solutions for their respective businesses. The use of blockchain technology in digital lending and borrowing transactions is well known. Furthermore, other applications of this innovative technology are rapidly capturing various sectors of the economy. The fashion industry is beginning to reap the benefits of this technology. The ability of blockchain to create a solid connection between goods and their various digital identities is at the heart of blockchain solutions in the fashion industry.
When a product is transferred from one person to another, a record generates on the blockchain network. As a result, fake goods will be easier to detect because they will lack the physical-digital link. Suppliers who customize the record will also be discovered immediately. By assisting businesses in identifying the source of goods and tracking movements along the supply chain, blockchain earns consumer trust.
The world is looking for alternative green technologies to meet the increasing demand for new clothing. According to a McKinsey & Company survey, the use of sustainable materials is a critical purchasing factor for 67 percent of consumers. Trust and transparency are also important factors to consider when making a purchase. As a result, luxury brands are increasingly looking for innovative ways to reassure customers about the provenance of their products. Companies in the luxury goods industry, both large and small, are starting to garner the economic benefits of visibility. By combining blockchain, NFC, and IoT technologies, industries can create a unique digital identity for each garment, giving luxury brands the confidence to stand behind the goods that bear their name. The key to fostering confidence in the luxury retail market is blockchain in luxury fashion.

Blockchain made it easier for buyers or brand fans to learn everything they need to know about a product with a single scan of their phone. Who created it? Where did the materials come from? Who bought it and resold it? Blockchain solutions gain a private space to browse and discuss their favorite designs by creating a unique peer-to-peer marketplace. By encouraging resale, the platform reduces each item's carbon footprint and extends its life journey.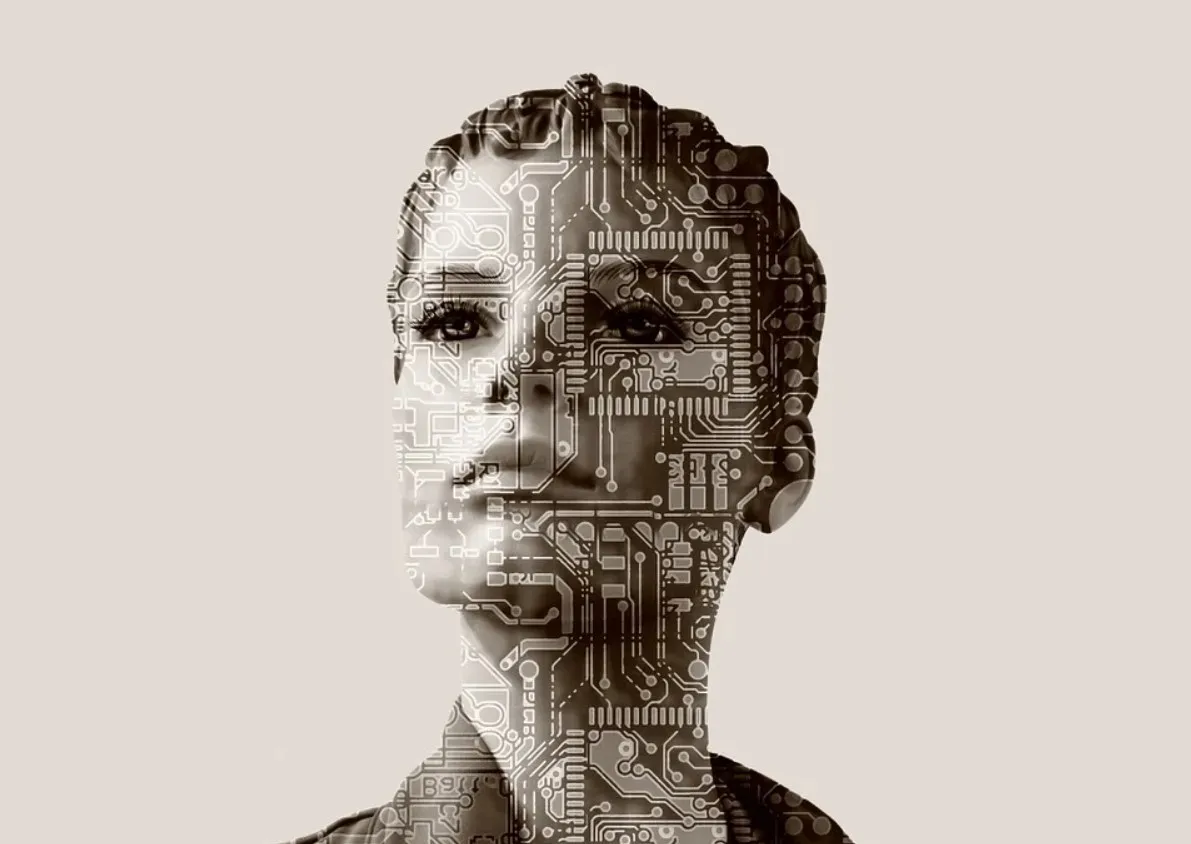 Application of blockchain technology for the fashion industry are:
Realistic payment: Employees in the production industry, typically paid very little. The majority of the people who make the most valuable textiles are from faraway or rural places. Large luxury brands offer low-wage jobs, which is exploitative. Blockchain is providing assistance to those who have been largely ignored by the financial system. As a result, a decentralized app for people living in deplorable conditions can be created to provide them with a means of subsistence. Another advantage is that it promotes community trade by default, eliminating the need for intermediaries. People can purchase directly from individuals rather than from premium brands. Growth will return to the locals in this manner. 
Better customer service: Personalization has gone from being a preferable choice to an approach towards the product. Customers all over the world are willing to pay a premium for superior customer service. By marking tangible assets and allowing consumers to see where their items are collected, vendors implement blockchain technology to reinvent luxury and enhance service quality. Blockchain technology helps earn consumer trust by assuring that the goods they receive is exactly what they agreed to buy.
Timely delivery: Time is a valuable commodity. When there are delays, things can quickly deteriorate. The process of tracking and tracing online payments on the blockchain could greatly reduce the likelihood of items becoming lost. Customers can chase down products that were not supplied. Each stage of the process can be tracked on the blockchain, resulting in an efficient and transparent experience for both customers and suppliers.
Significantly decreased expenditures: Blockchain technology provides a way to reduce overhead expenses. It provides a simple interface for data unification across operational processes and distribution networks. The introduction of digital technology has reduced the need for manual paperwork management to provide a transparent and secure interface.
Management of the Supply Chain: Supply chain and inventory management are some of the most important blockchain applications. Blockchain with IoT technologies made it simple to track raw material consignments from the source to the factory by uniquely assigning tokens for each commodity in the supply chain. The finished goods can easily track throughout the consumer distribution journey. Records created with their distributed ledger cannot be tampered with, lost, or destroyed. It also provides real-time access to the product information provided by brands. vendors can immediately contact suppliers about issues, such as stock levels and consumer feedback.
Tracking rewards and loyalty: The use of blockchain technology makes it simple to track loyalty payments. It not only benefits designers by providing consistent proof of creation, it can also be used for developing and tracking trademarks, license designs, rewards, and loyalty programs, and sales originating. The ease of use of Chatbot development services with blockchain is not only important in the changing fashion industry, but it is also a key technology for customer service engagement.
Catching counterfeit: Counterfeits result in significant losses for both buyers and sellers of genuine products. Clothes and shoes are two of the most commonly copied items. Marketplaces are taking steps to prevent the sale of counterfeit goods. Fake products can endanger one's health directly or indirectly, damage one's reputation, and stifle one's growth. Annual sales losses from counterfeiting in the clothing sector totaled 26.3 billion euros as of 2020.
Customers can use blockchain technology to visualize and comprehend the complexities involved in bringing a product to market. This not only changes their perception of value but also reduces the massive amount of products discarded after a year of use. When properly implemented, blockchain can assist the fashion industry in managing margins and revenues in order to stay afloat, regardless of how drastically the fashion trend changes.